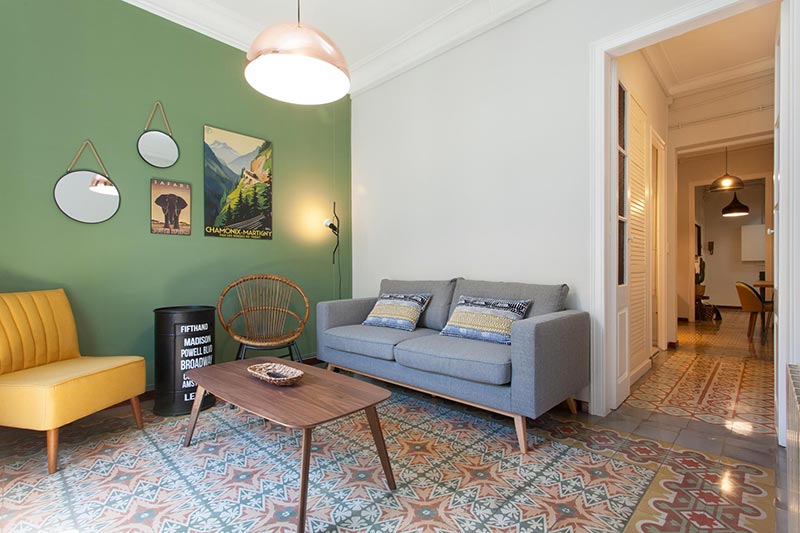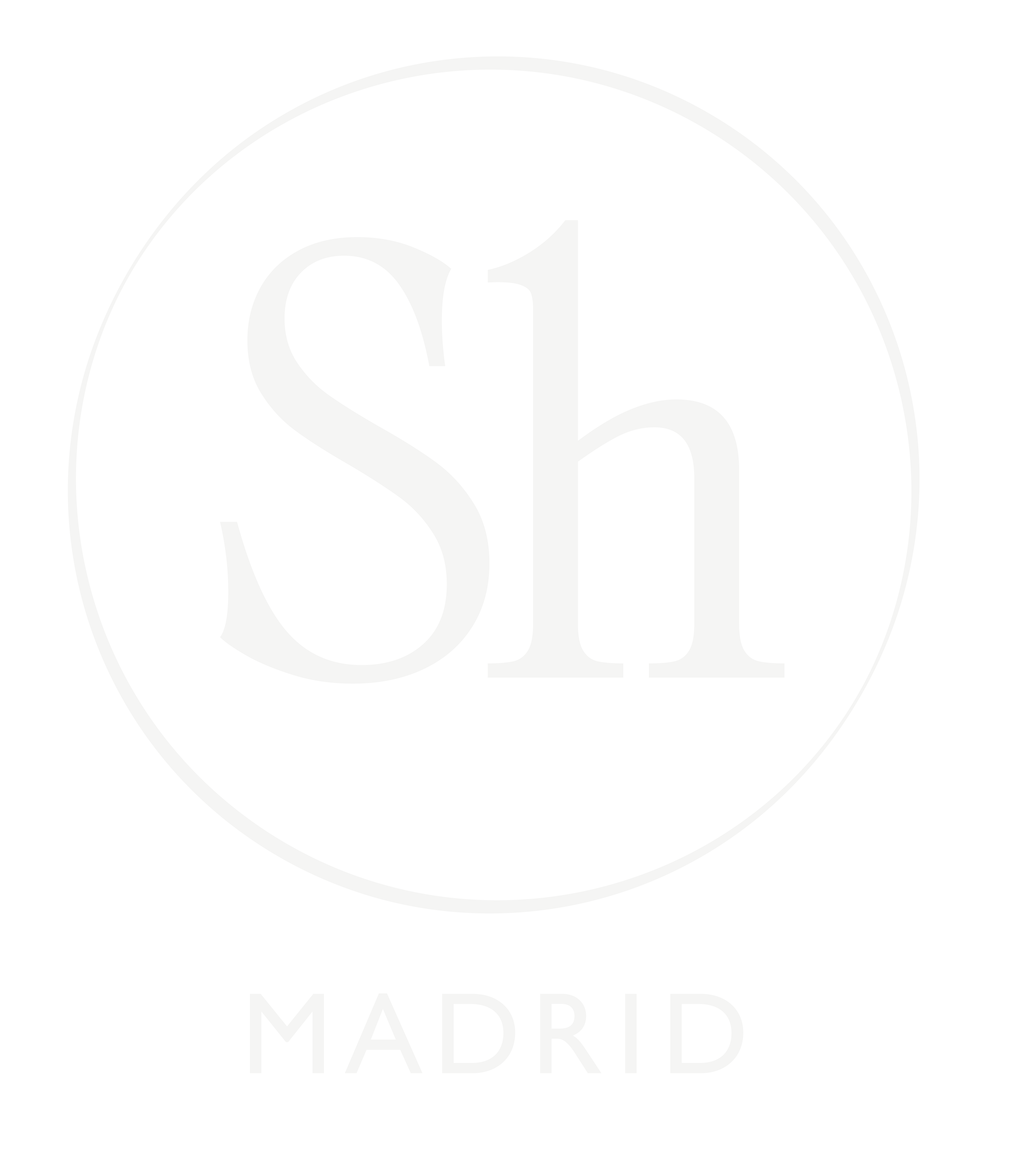 Nossas locações mensais em Madrid
For more than 15 years, ShMadrid has been dedicating itself to the management of properties through monthly rentals – for stays from 32 days up to 11 months – in the city of Madrid. Today, we manage more than 600 flats through monthly rental. It shows occupation rates close to 100 % and generates rentals that are more efficient than any other type of traditional rental.
This kind of rental is suited to a solvent public, which aminly comprised foreigners who visit Madrid for various reasons. Madrid is a renowned destination which is famous for being suitable for business and company creations, for its quality health care services, for its cultural tourism and above all for its courses given at the universities and business schools, as well as its internships in companies. Moreover, we also observe demands coming from local inhabitants, who might need temporary accommodation for different reasons, such as having to move out because they are doing work inside their own house.
A monthly rental offers a lot of benefits for owners:
- A profitability superior to any type of conventional rental;
- Rentals are more solvent;
- Housing that can be available after a maxium of 11 months.
ShMadrid recommends that the flats destined to be monthly rentals should be fully furnished and equipped with a modern and fresh style, have an Internet connection (Wi-Fi) and be located in the most requested districts of Madrid, such as Centro, B. Salamanca, Chamberi, Chamartin, Arguelles, Tetuan, Ventas, Arganzuela y Madrid Rio.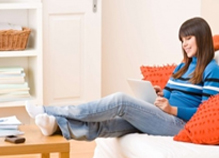 MANAGEMENT AND TRANSPARENCY
A equipe de marketing da ShMadrid
desenvolve várias ferramentas web e recursos de mídia para dar a maior visibilidade possível ao seu
alojamento
. Exploramos todos os maiores canais de comunicações para garantir o seu sucesso.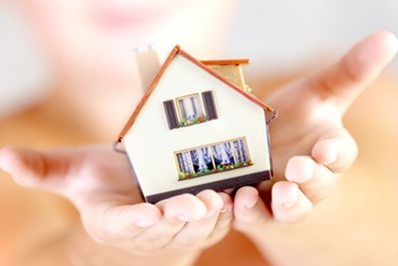 UMFASSENDER SERVICE
ShMadrid strong> oferece um serviço de gerenciamento completo para o aluguel do seu flat. Nós cuidamos da comercialização de sua propriedade, das reservas e dos contratos de aluguel. Além disso, cuidamos do estoque e da gestão, da cobrança mensal e do pagamento das receitas de aluguel, dos encargos e da taxa de administração, e do pagamento do depósito caução. Nós obviamente nos encarregamos da limpeza e arrumação do apartamento para que um novo inquilino possa entrar sem problemas. p>
GARANTIA
Somos miembros de Apartur, del Colegio Oficial de Agentes de la Propiedad Inmobiliaria y también del de Administradores de Fincas de Madrid.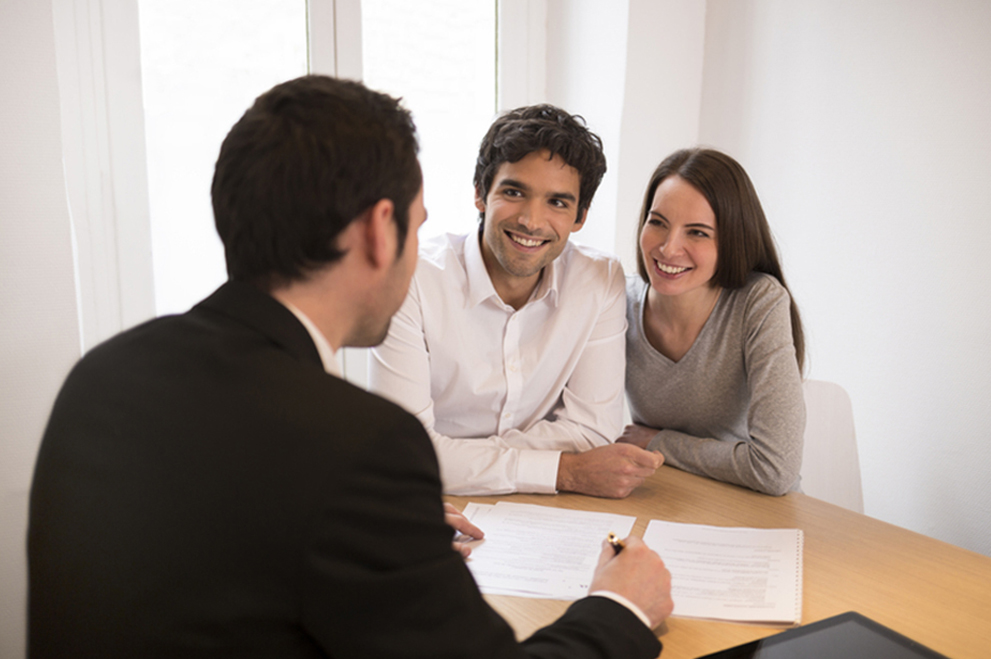 SERENIDADE
Quer seja para o check-in/check-out, visitas, criação e arquivos administrativos ou judiciais, a gerência quotidiana, a verificação do pagamento, a gerência dos custos ou da limpeza quando o inquilino está a ocupar a propriedade, a ShMadrid toma conta de tudo!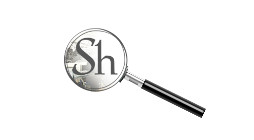 GARANTIA
Estudamos atentamente
os perfis dos potenciais inquilinos,
bem como a sua solvência para este tipo de
locação
. Temos várias parcerias com
companhias
e escola de renome, que recomendam nossos serviços a seus funcionários e estudantes.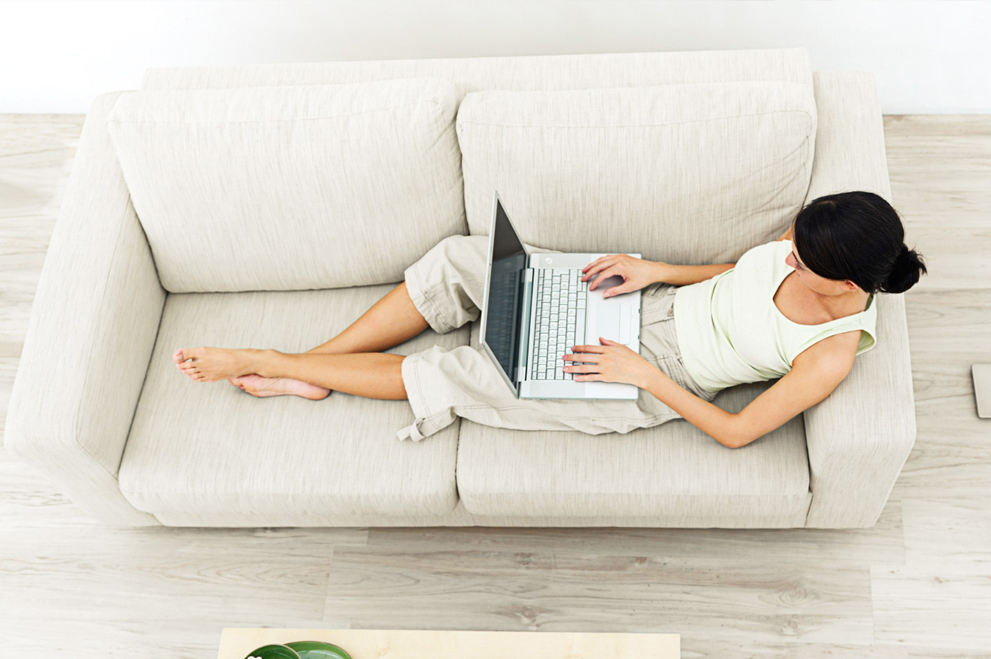 TRANSPARÊNCIA
Propomos uma ferramenta de gerência online que lhe permitirá consultar cada detalhe relacionado com a gerência da sua propriedade e mantê-lo-á informado sobre o estado da indústria do imobiliário. Mais do que uma agência de serviços, somos seu camarada do imobiliário.
Sofía Urribarri
Office Manager
Telefone: 915762474+300
Celular: 626771226
Oficina: Ayala 74, Madrid
Jose Augusto Suñen
Key Account Officer
Telefone: 915762474+302
Celular: 696641720
Oficina: Ayala 74, Madrid
Luz Mandaradoni
Property Finder
Telefone: 915762474+304
Celular: 605054663
Oficina: Ayala 74, Madrid
Jorge Alfaro
Key Account Officer
Telefone: 915762474+303
Celular: 645855989
Oficina: Ayala 74, Madrid
Sofía Zambrano
Key Account Officer
Telefone: 915762474+301
Oficina: Ayala 74, Madrid
Judith Pacheco
Housekeeper
Telefone: 915762474
Celular: 620382789
Oficina: Ayala 74, Madrid